About Us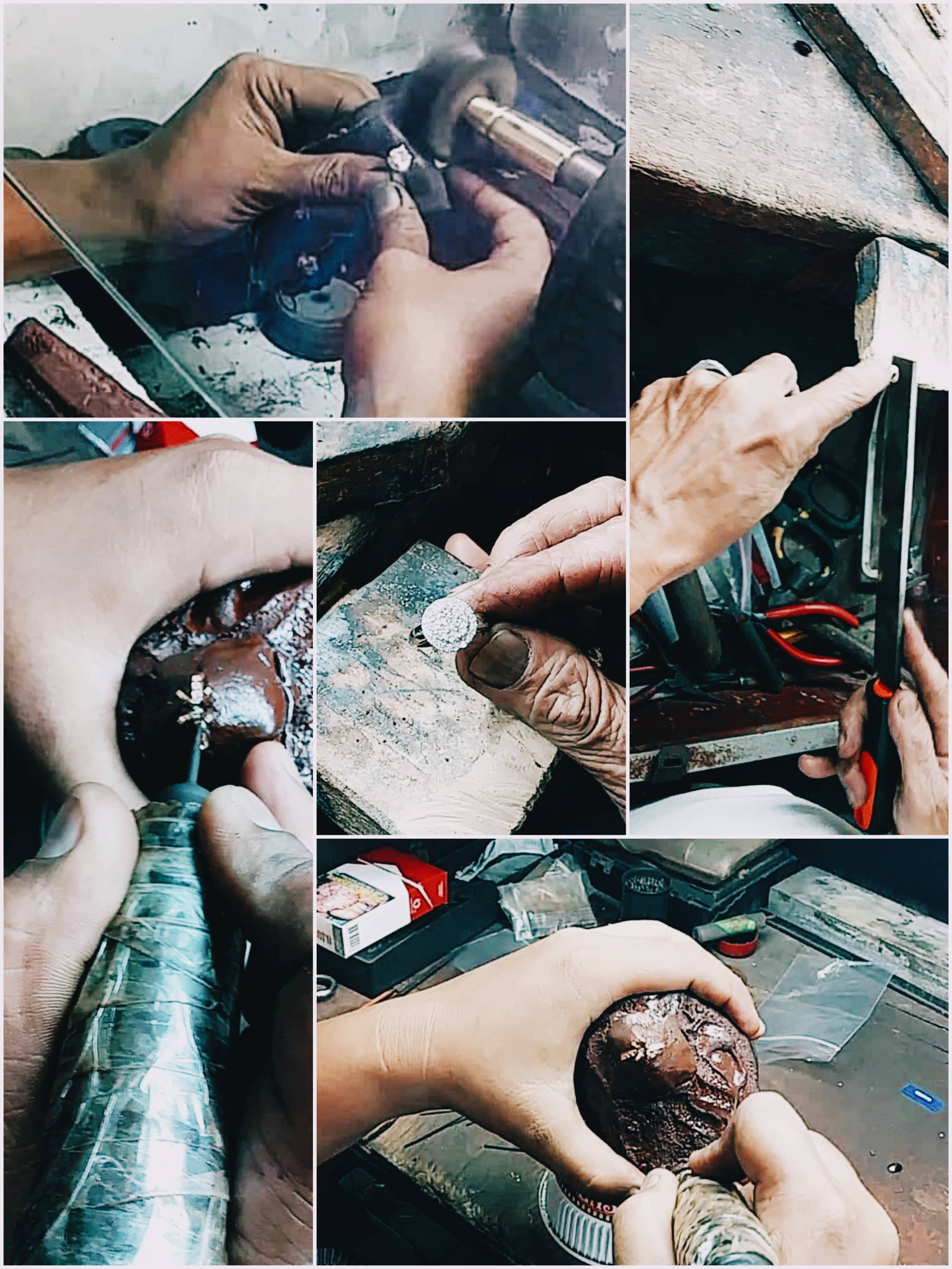 B&Co Custom Jewelry was created on June 2017 with the aim of
providing Filipinos with high quality, yet affordable custom jewelry. 
It has a team of highly skilled and experienced Filipino Goldsmiths who have been crafting jewelry for various designers in more than a decade. The group was initially focused on the production part of the industry, and has now finally decided to enter the retail game. 
From its humble beginning in Facebook and Instagram, B&Co has now opened this e-commerce site to service our clients 24/7 and to address the increased demand of our craft.
Every jewelry purchased from us is 100% handmade and therefore one of a kind. You can't find any two items that are exactly identical. 
We make jewelry using melted gold or silver, and we shape it manually with crafting tools and fire.
Crafting the best jewelry takes a lot of patience, passion and skill.